Mourinho joints politics
January 25, 2016
José Mourinho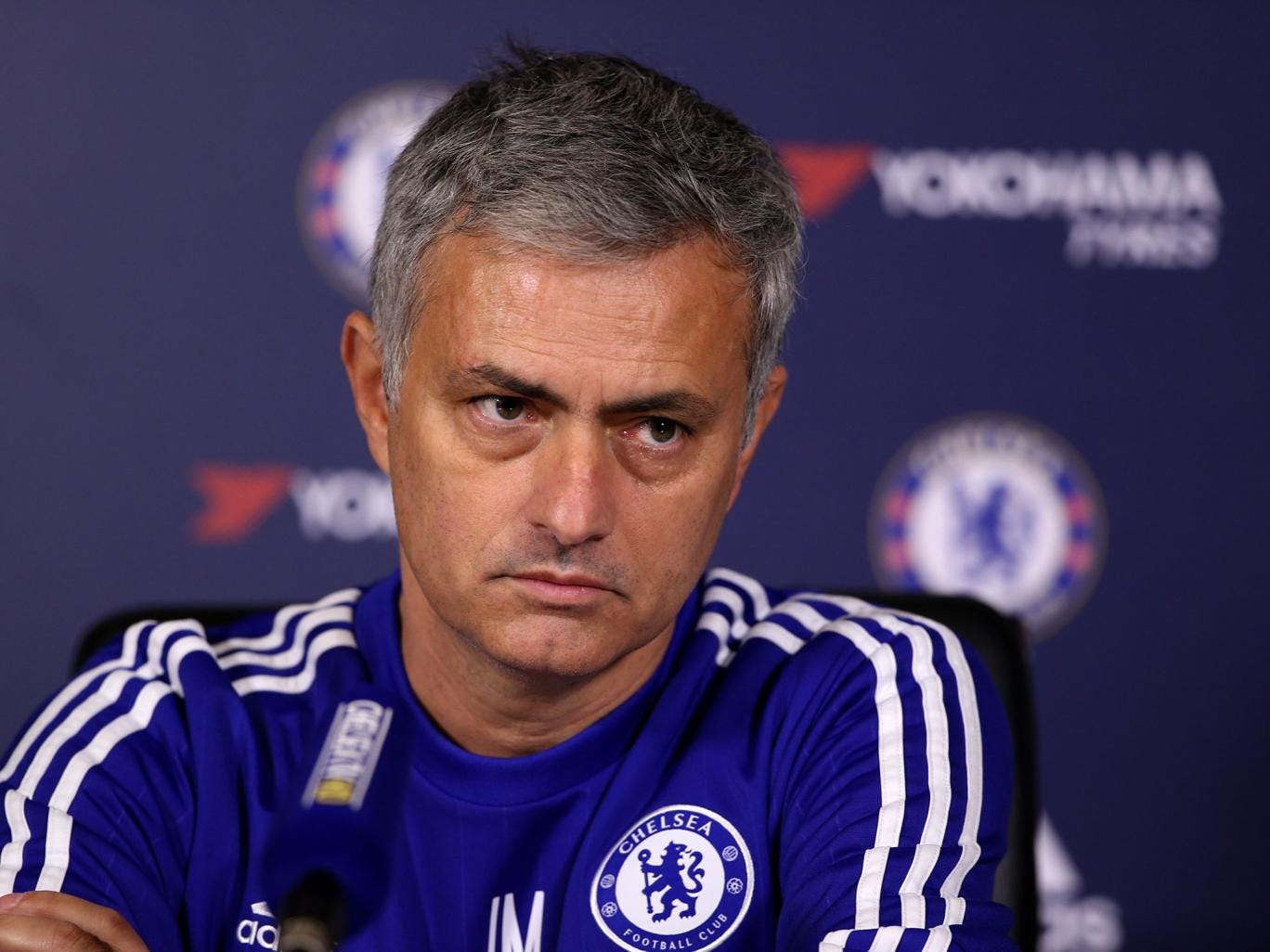 José Mourinho enters politics by backing 'charismatic' candidate
• Former Chelsea manager shows his hand in Portuguese presidential election
• Says centre-right Marcelo Rebelo de Sousa is the 'right choice
José Mourinho has entered the world of politics by recording a video message of support for the Portuguese presidential election candidate and "charismatic winner" Marcelo Rebelo de
Sousa.
Mourinho, looking relaxed a month
after his sacking by Chelsea
, told viewers: "It's the first time I publicly state my support for a candidate, because I think Portugal needs to make the right choice, more than
ev
Mourinho said he was backing the centre-right Rebelo de Sousa in Sunday's election because "I have a clear understanding that we need a winner, but not only a winner. We need charisma, and uniting these winning qualities and charisma, I think that's what
Portugal
needs right now.
"So, without any reservation, I take this public position for the first time: I vote Marcelo and I do so because I am convinced he is the right choice for us."
Rebelo de Sousa, a former leader of Portugal's centre-right Social Democrats who until recently had a popular TV show, is leading the polls ahead of his closest rival in the race to succeed the conservative president, Aníbal Cavaco Silva.