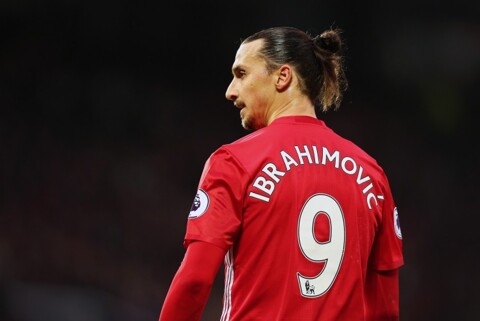 Manchester united re-signed injured former PSG forward Zlatan Ibrahimovic. Despite the knee surgery the Swedish player underwent that will keep him out of pitch through this first half of 2017/18 season,red devil still have faith on him.
Ibrahimović, 35, made 46 appearances and scored 28 goals for the club during the 2016/17 campaign before suffering a knee injury, which ended his season prematurely. Zlatan has won championships in four different leagues since beginning his professional career with Malmo in 1999.
Despite finishing sixth in the Premier League last season, Mourinho's team became the fifth English club last season to qualify for the Champions League after beating Ajax 2-0 in the Europa League final in May.
Goals from Frenchman and former holder of the world-record transfer fee Paul Pogba and Chris Smalling were enough to send the Red Devils back into Europe's elite competition after a one-year absence.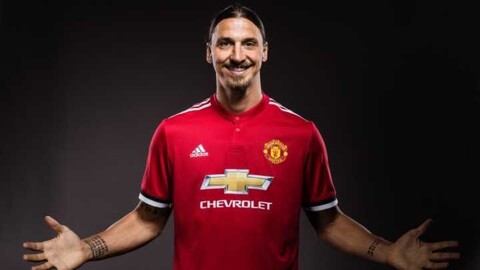 United's Europa League triumph became Zlatan's 33rd major title in his career, and the former Sweden international and captain has never had a trophy-less career since he began his career at Ajax in 2001.
Jose Mourinho said: "We are delighted Zlatan is on the road to recovery and we are equally delighted to have his ambition and experience back with us. After his contribution last season he deserves our trust and we will be patient waiting for him to return. I have no doubt that he will be important in the second part of the season.