Best Welsh 20 Players of the Premier League Era
May 23, 2020
Best Welsh players that have played in premier league. Wales has produced some of the very finest players to have graced the Premier League over the years.
A number of Welsh stars have gone on to earn legendary status during their time in the Premier League, whether it be because of their goalscoring exploits, their leadership qualities, or their robust, tough tackling in the centre of the park.
Whatever the case, England's top flight would not have been the same without them, so we here at 90min have decided to rank the 20 best Welsh players of the Premier League era…AD
20. Chris Coleman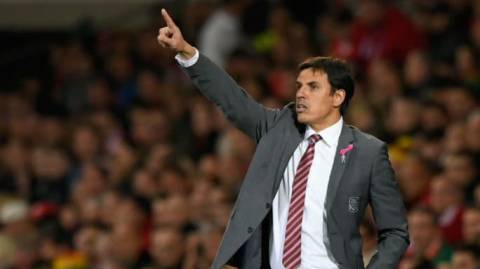 A slightly controversial inclusion on this list, considering the number of Premier League appearances Chris Coleman made, but it is his love for his country and his talent that gives him the edge here. Coleman was eligible to play for the Republic of Ireland, but this was never an option for him as he wanted to thrive for the Welsh side. Indeed, he earned 32 Wales caps and even went on to coach the national side.
His playing days were cut short through injury, but the centre-back (most of the time) showed during his time in England's top flight why he was so widely tipped for a bright future from such a young age.
19. Paul Jones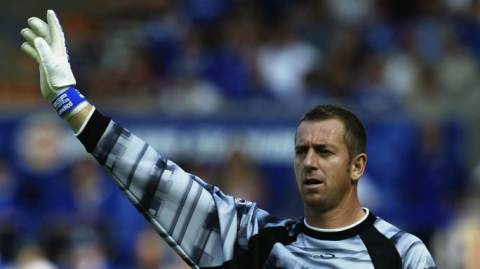 Celebrated winning 50 caps for his country by shaving his head, Paul Jones also made 209 Premier League appearances. 191 of these came for Southampton, but Jones also featured for Wolves, while he also made two appearances for Liverpool during a loan spell.
18. Andy KingAD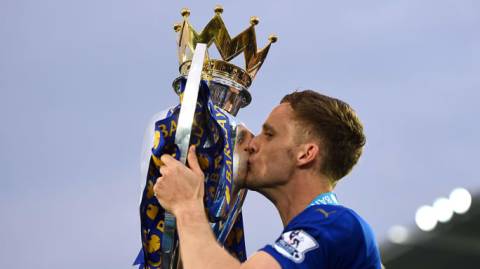 Alright, there may be better and far more experienced players that could be included here, but we've gone with Andy King. Yes, he's not exactly a dazzling footballer, but he was a crucial part of the Leicester squad that produced one of the most iconic moments in sporting history.
When we will see another moment quite like that again? We don't know.
And yes, he may not have started every game in 2015/16, but he was a valuable squad member, making 25 appearances.
17. Mark Pembridge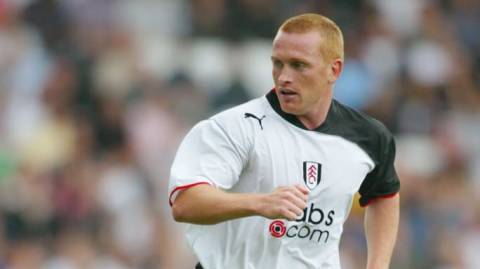 Mark Pembridge's style of play wasn't for everyone, but the versatile midfielder was a key squad member at each club he turned out for. Pembridge went on to make 228 appearances in England's top flight, netting 17 times. Most notably remembered for his spells with Everton and Fulham, but injuries continued to impact his playing time.
Pembridge, who has won 54 caps for Wales, is now coaching at Fulham.
16. Dean Saunders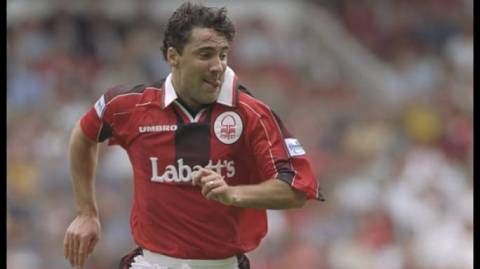 One of Wales' highest scoring and most capped players of all time, Dean Saunders enjoyed a long career which lasted from 1982 to 2001.
Most notably, Saunders chipped in with 12 goals in the Premier League's first season, as Aston Villa pushed to win main PL title. And while Man Utd went on to claim the crown, it was Saunders who would later help Villa get revenge on United as he bagged a brace in the 1994 League Cup final to help his side pick up their first piece of silverware for 12 years.
Overall, Saunders netted 45 times in the Premier League in just under 200 appearances.
15. John Hartson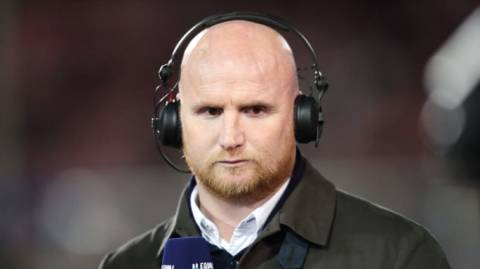 Hartson perhaps enjoyed the best spell of his career during his time with Celtic, grabbing 41 goals in 85 appearances. But the striker did also chip in with a few goals in the Premier League, too.
Hartson went on to make 154 appearances in England's top flight, scoring 54 goals during his time with Arsenal, West Ham, Wimbledon and Coventry City.
14. James Collins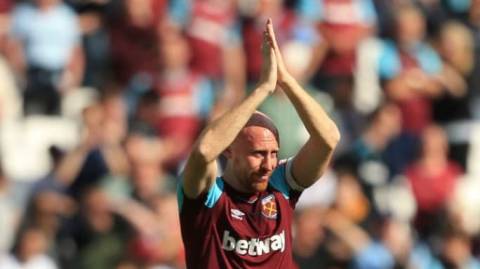 AD
Believe it or not, James Collins played in the Premier League for 13 seasons in a row, between 2005 and 2018.
He joined West Ham in 2005, but after struggling to nail down a starting spot, he departed for Aston Villa four years later. Collins would later return and would feature more regularly for the Hammers. Overall, the centre-back made 279 top flight appearances.
Not bad going, James.
13. Joe Allen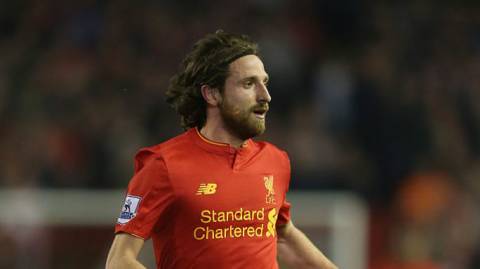 Ah, the Welsh Xavi!
Allen's stellar performances in the heart of the midfield saw him earn himself a move to Liverpool in the summer of 2012. But as the player himself would later admit, the 'Welsh Xavi' nickname did him no favours in his efforts to succeed at Anfield.
Despite this, he remains a hugely influential player for the national team, with his vision on the ball mixed with his work ethic when out of possession making him a vital member of the squad. Now 30, he is turning out for Stoke City.
Overall, the midfielder has made just under 200 appearances in the Premier League.
12. Ashley Williams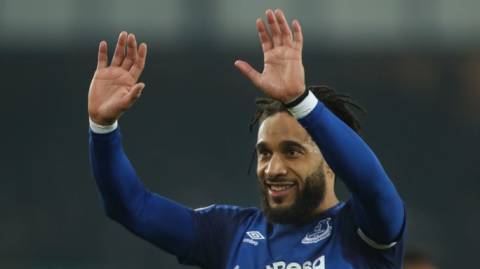 Tough, no-nonsense tackling, Williams was a nightmare to play against at his peak. After joining Swansea City in 2008, he helped guide them to the Premier League in 2011. Williams' leadership and reliable performances didn't go unnoticed, with many calling for a 'top six' club to come in for him.
Eventually, it was Everton that secured the services of the central defender in 2016. But unfortunately for both the player and the club, Williams struggled to have the same influence at his new club as he did with Swansea.
Now 35, he is back playing in the Championship with Bristol City, but remains the captain of the Welsh national team.
11. Ben Davies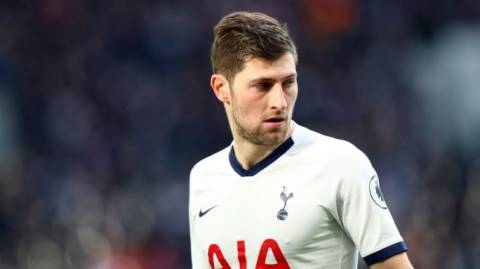 Ben Davies may not be the most glamorous left-back in the world, but he is consistent and bloody reliable. The defender made a real name for himself during his time with Swansea, encouraging Tottenham to bring him in in the summer of 2014.
A regular when fit for Spurs, Davies has proven to be an excellent acquisition.
10. Ian Rush
While his most successful years were arguably behind him, Welsh legend Rush earns himself a place on this list. Despite scoring a bucket load of goals to lead Liverpool to glory in the pre-Premier League era, he did also go on to net 45 times in the Premier League for the Reds.
Oh, he also grabbed three more goals during a very forgettable season with Leeds, before departing for Newcastle.
An undisputed Welsh legend.
9. Simon DaviesAD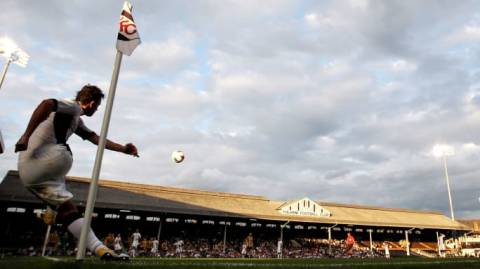 Simon Davies' consistent displays during his career have perhaps not received the recognition they deserve, despite the Welshman making 303 Premier League appearances during his time with Tottenham, Everton and Fulham.
Davies is perhaps best remembered for his time at Fulham, notably playing a vital role in the west London club's iconic run to the Europa League final in 2009/10.
8. Robbie Savage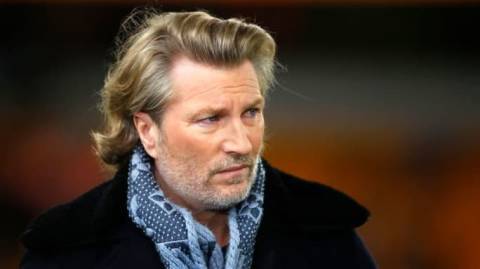 A pain to play against, Robbie Savage was all-action, never letting his opponent gain a yard on him, type player.
Was he elegant? No, not really. But was he effective? Yes.
Savage was given his chance to shine in the Premier League with Leicester in 1997, and he didn't look back. He went on to feature in England's top flight for the next 11 years, making 346 appearances during this time.
7. Craig Bellamy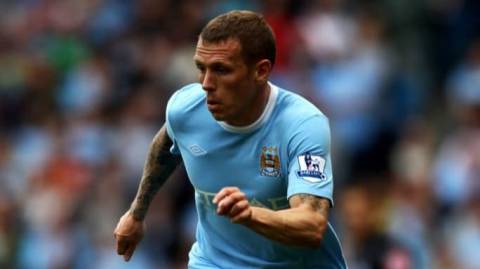 If you were asked to describe Craig Bellamy in one word, 99.9% of people would say 'nuisance'.
And guess what, he was a complete nuisance, but this is what allowed him to go on and make just under 300 Premier League appearances.
Bellamy only reached double figures in the Premier League twice during his career, but it was his tireless work ethic, versatility and determination that made him such a crucial player for whatever club he was playing for.
During his Premier League years, he featured for Newcastle, Blackburn, Liverpool, West Ham, Manchester City and Cardiff.
6. Mark Hughes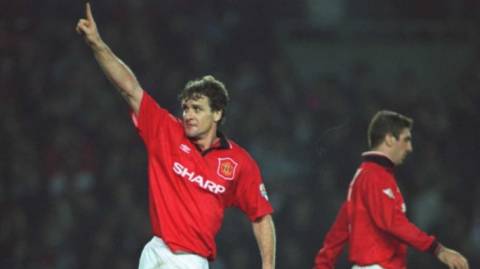 Mark Hughes was one of the key players for Manchester United in the early years of the Premier League, the forward was United's top scorer as they won the first ever Premier League title. Hughes went on to win two Premier League titles with the Red Devils before departing for Chelsea, where he stayed for three seasons and enjoyed domestic and continental cup success, before appearing for Southampton, Everton and Blackburn.
In total, Hughes made 297 appearances in the Premier League, scoring 64 times.
5. Aaron Ramsey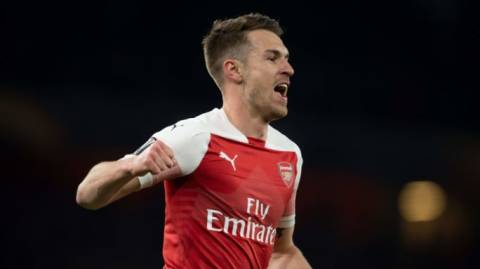 When fit, Aaron Ramsey is one of the most intelligent and creative midfielders around. Using his understanding of the game, the Welshman would drive forward to support attacks, and he has proven to be very effective at doing just this over the years. Ramsey went on to make 262 Premier League appearances for Arsenal before departing on a free transfer.
Make no mistake about it, Ramsey is enjoying a very successful career (currently playing for Juventus), but the question will always remain – what more could he achieve if he could just stay fit?
4. Gary Speed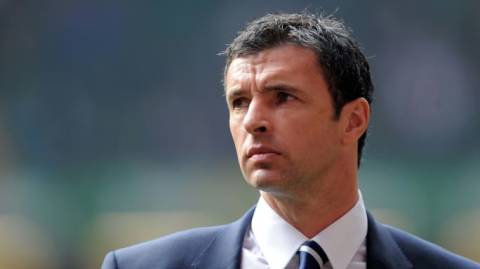 Taken from us far too soon, Gary Speed is gone but he will never be forgotten.
Speed was the ultimate professional. He was versatile, he was a leader and he set an example for the rest of the team. He was one of the most respected players in the Premier League during his time playing in the top division, from his days with Leeds when the division was first formed in 1992 until his last appearance in the top flight in 2008 with Bolton.
Speed had – and will continue to have – a hugely positive impact on Welsh football.
3. Neville Southall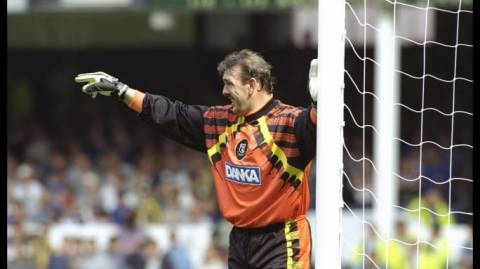 Everton and Wales' greatest ever goalkeeper, Neville Southall represented the Toffees for 17 years – between 1981 and 1998. His best years may have been past him by the time the Premier League was formed, but this didn't stop him from going on to make 208 appearances in the top flight.
He was also the first player to reach 200 appearances in the Premier League.
2. Gareth Bale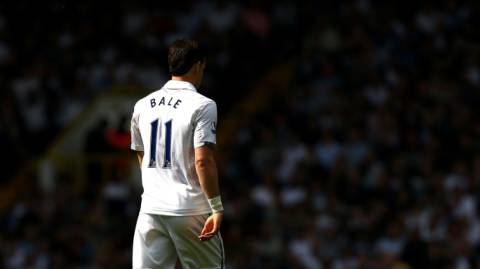 Speed, flair, ruthlessness – defenders in the Premier League didn't have a clue how to stop Gareth Bale. Back in the good ol' days for Bale, he was one of the division's finest players – winning two PFA Player of the Year awards.
From the raw pace to the stunning free-kicks, it was simply a joy to watch Bale in the Premier League, and it speaks volumes that he only made 146 appearances in England's top flight, yet he sits second on this list.
1. Ryan Giggs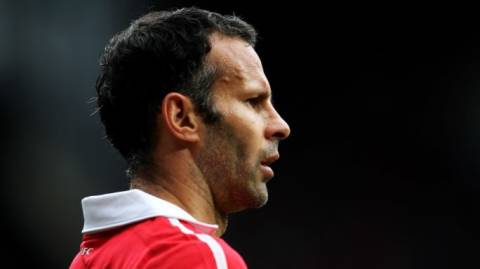 Ryan Giggs is a Premier League legend. How many players can say they scored in each of the first 21 Premier League seasons between 1992 and 2013?
The Manchester United winger went on to win 13 Premier League titles, as well as four FA Cups and the Champions League twice. Giggs was a crucial player during United's most successful period, with his astonishing skill and understanding of the game allowing him to change a game in the blink of an eye.
They don't come much better than Giggs in the Premier League